JAZZ
STYLISH

EXTERIOR

POWERFUL

ENGINE

MAGIC

SEATS
The new Jazz is packed with possibilities, from its class leading space and versatility, to its compact and contemporary styling.
We are passionate about creating cars that make life easier, so we have refined and enhanced its design to ensure that however you fill your life, the Jazz is always ready to take it on.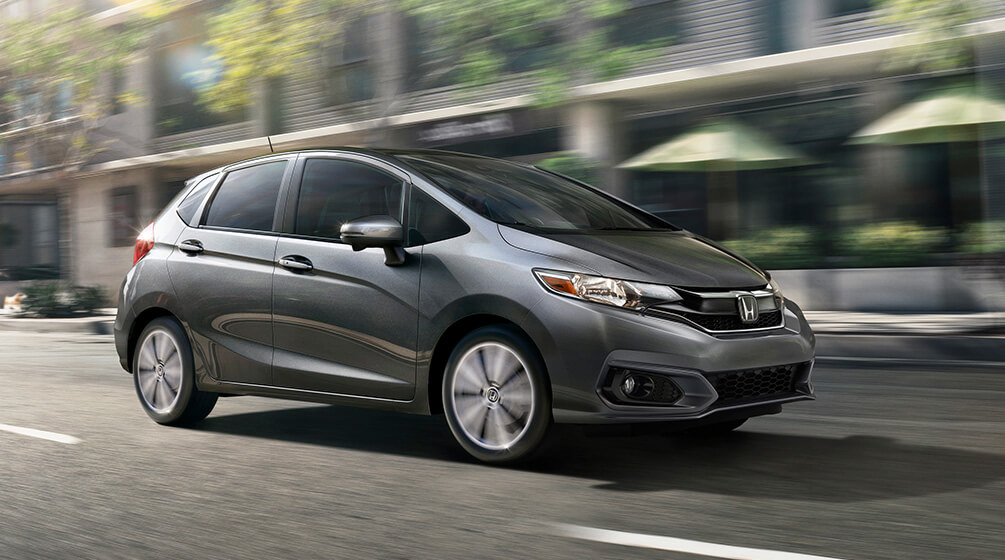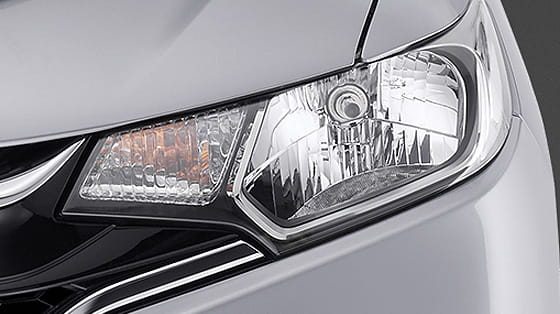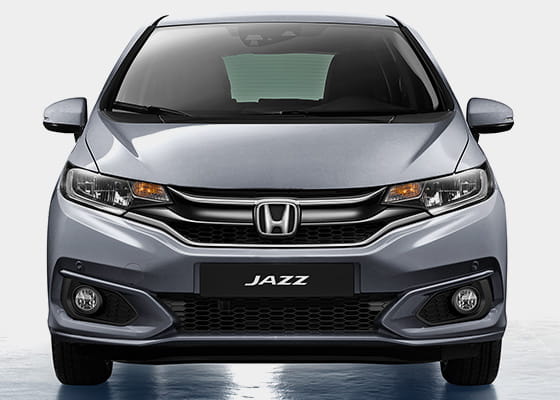 COMPACT AND CLEVER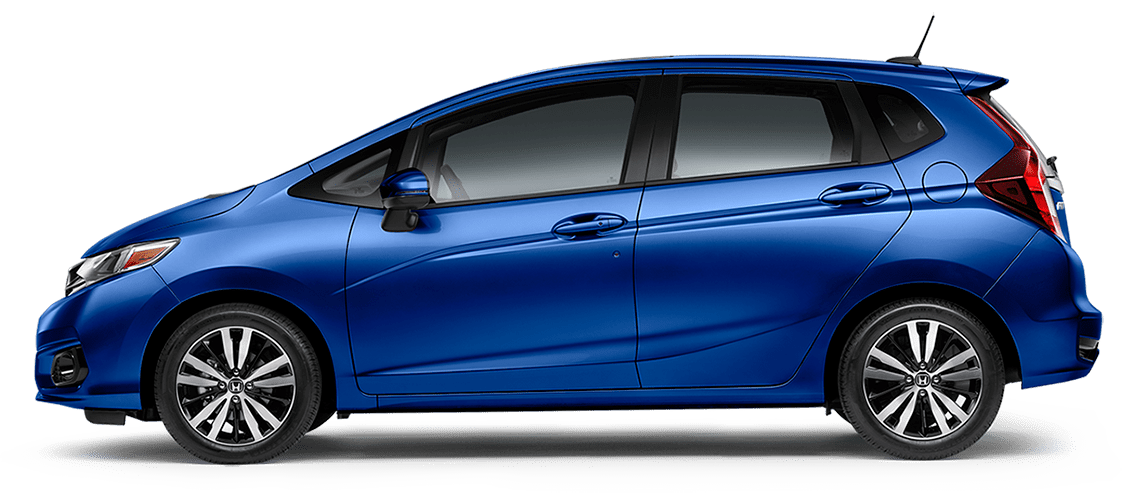 EXTERIOR COLOR
Brilliant Sporty Blue Metallic
STYLE STARTS FROM WITHIN
Sit behind the wheel of the new Jazz and you will immediately feel at home.Your hands will intuitively find the controls and you will see that the dials have been designed to be clear and easy to read. We've not only spent time creating a cockpit that's big on style with premium materials and new fabrics, but we've still managed to deliver on practicality.With clever design and class-leading storage, there's a place for everything.

Download brochure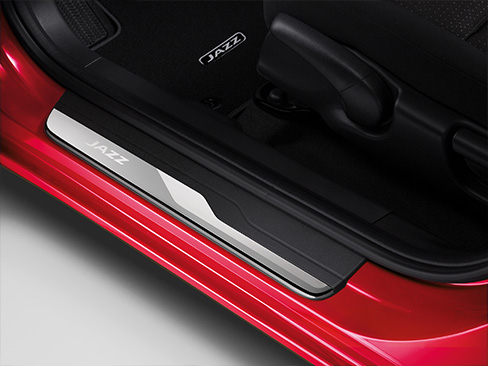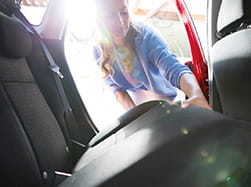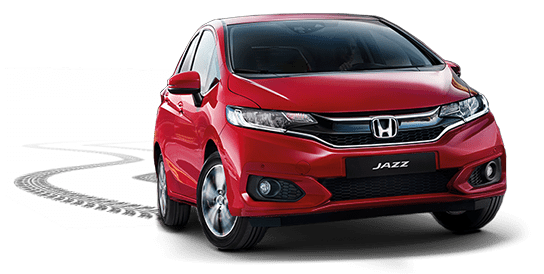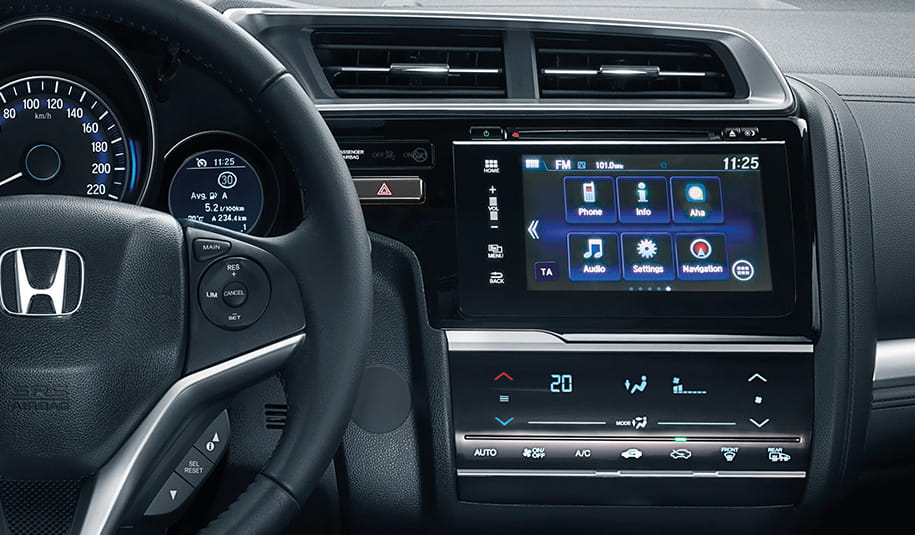 PRACTICAL MAGIC
As your life adapts, so does the new Honda Jazz. Our intuitive Magic Seats give you versatility just when you need it. From a trip to the DIY store, to a Saturday afternoon mountain bike adventure, the Jazz seamlessly transforms in a few simple steps. The rear seats lift up, fold over and dive down into the floor in one easy motion, and the 60:40 split folding design provides further configurations for your ever-changing lifestyle.

Honda's Advanced Compatibility Engineering (ACE™) Body Structure
ENGINEERED FOR YOUR SAFETY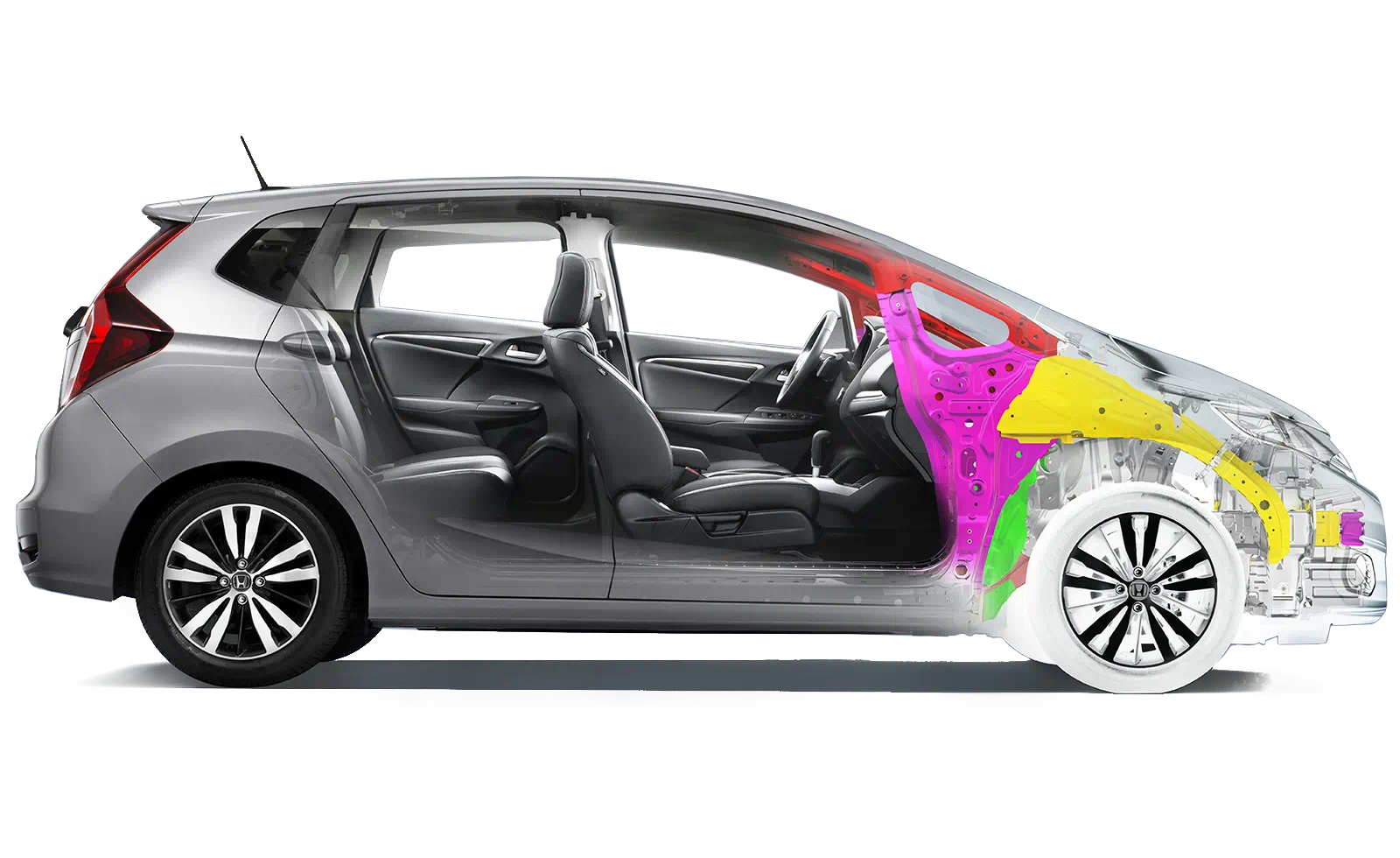 The safety of your passengers, other road users and
pedestrians has always been one of our fundamental design requirements. That's why we have packed a great deal of advanced engineering into the new Jazz, most of which comes as standard across the range.
Style Starts from Within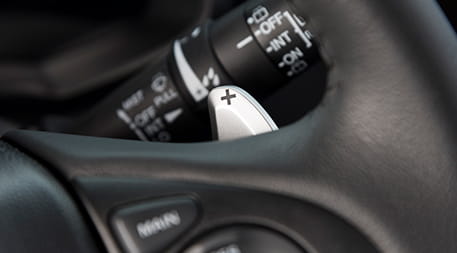 Paddle Shifters
Paddle Shifters allow you to control the upshift or downshift of the gear box similar to a manual transmission.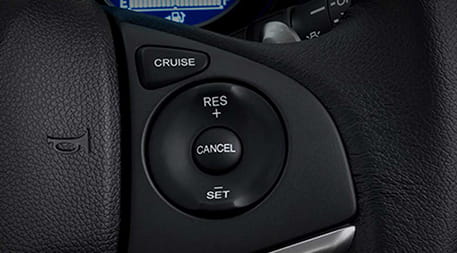 Cruise Control
Maintain a steady speed via the available cruise controls on the steering wheel.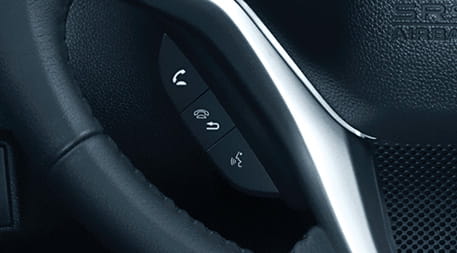 Bluetooth™ Hands Free Telephone
You can make and receive calls, browse contacts and view your latest call history.
Versatile Space for all Needs
Whatever shape your journey takes, it'll fit perfectly in the Jazz. In one easy move, you can flip and fold your seats to make them almost disappear, or create multiple configurations to accommodate almost anything for any adventure. That's why we call them Magic Seats.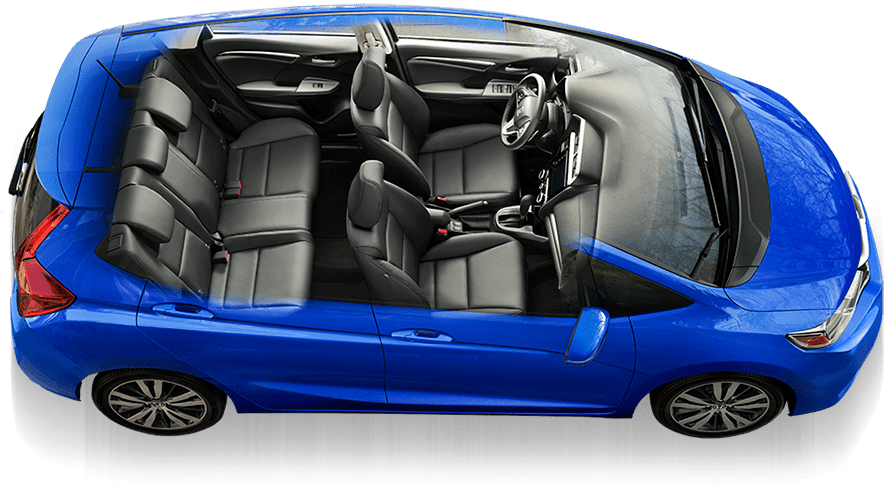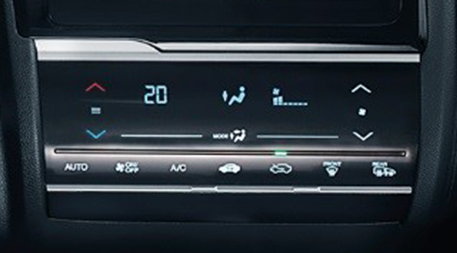 Auto AC with Touch Screen Control Panel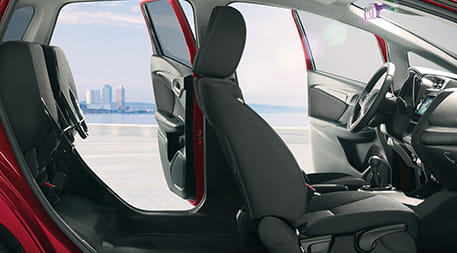 Magic Seats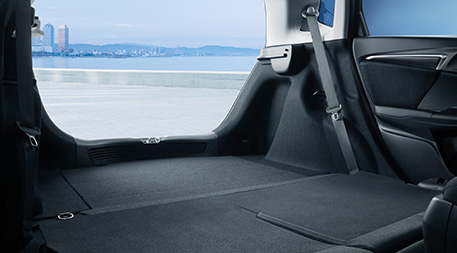 Class Leading Cargo Space
Trims & Specs
Choose from various options to suit your needs.


Height: 1525 mm.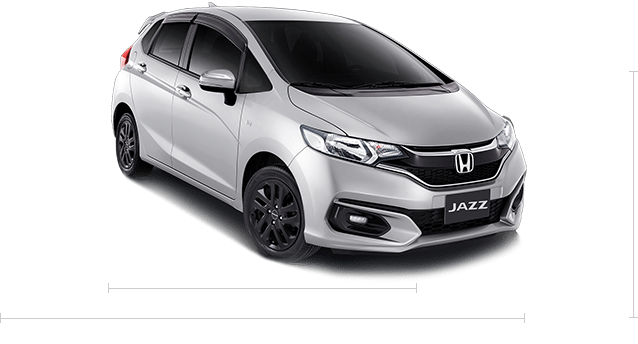 Wheelbase: 2530 mm
Length: 4028 mm
compare models
Valve

16 Valve DOHC,
i-VTEC


Fuel Consumption

19.7 KM/L


Break Type Front

Ventilated Disc

*Fuel efficiency figures are based on standard test conditions. Actual fuel efficiency may vary based on road conditions, driving style and driving environment
View Specs
* Details, colours, descriptions and illustrations are for information purposes only. Specifications or equipment may vary in some countries. Please check with your nearby Honda dealer.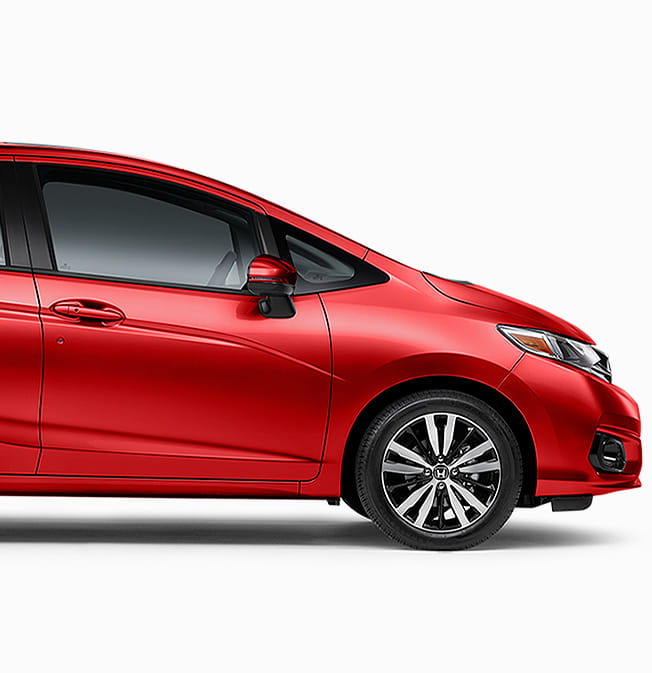 Warranty
---
3-Year 100,000 Km Limited Vehicle Warranty

All new Honda vehicles are covered by a 3 year / 100,000 km limited warranty from the date of purchase.

The warranty on the vehicle's battery is for a period of one year from the date of delivery

* Please check with your nearby Honda dealer for further information.
Stay up-to-date with Honda
Thank you for subscribing to our newsletter.